Minority and Migrant Health
New article collection exploring the current health status of minority and migrant populations in selected countries. Intervention successes and failures are highlighted and recommendations are made for future needed approaches.
Articles
Review

Published on: 20 October 2016

Commentary

Published on: 19 October 2016

Commentary

Published on: 10 October 2016

Commentary

Review

Published on: 6 October 2016
Editor-in-Chief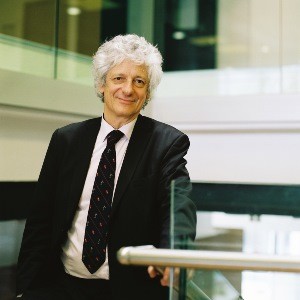 Laurent Chambaud has been the Dean of EHESP French School of Public Health since 2013. Laurent is a public health physician and former advisor to Ms. Marisol Touraine, the Minister of Social Affairs and Health, France. Laurent was elected to the Executive Board of ASPHER and appointed Editor-in-Chief of Public Health Reviews in 2014.
Deputy Editor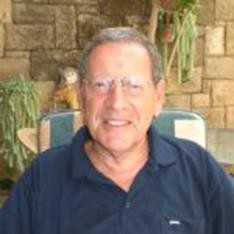 Theodore H. Tulchinsky (MD from the University of Toronto; M.P.H. degree from Yale University) has served as Deputy Minister of Health and Social Development, Manitoba, Canada and also Director of the Public Health Service of the Israel Ministry of Health. He currently holds the position of Head of the School of Health Sciences, Ashkelon College, Ashkelon, Israel.
Aims and scope
Public Health Reviews (PHR) is an open access public health journal dedicated to promoting public health knowledge and practice, which places a special emphasis on the integration of state of the art knowledge and translational issues, interdisciplinary approaches, innovations, and emerging public health issues. Guest Editors will initiate and conduct theme issues approved by the Editorial Board.
Published themes include:
• The New Public Health
• Public Health Education
• Ageing Societies
• Mental Health as a Public Health Issue
Future themes:
• Public Health Ethics
• Climate Change and Health
• Maternal and Child Health
Archival Content
An electronic archive of content published in Public Health Reviews between 2010 and 2014 can be found at the former journal website: www.publichealthreviews.eu
Sign up to receive article alerts
Public Health Reviews is published continuously online-only. To keep up to date with all of the latest articles, sign up to receive free email alerts by registering here.