Article collections

Public Health Reviews publishes thematic series of high quality review articles on key topics in public health. To see our full list of article collections, such as Minority and migrant health and Contemporary issues in screening please view the collections page.
Editor-in-Chief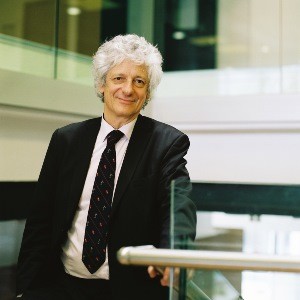 Laurent Chambaud has been the Dean of EHESP French School of Public Health since 2013. Laurent is a public health physician and former advisor to Ms. Marisol Touraine, the Minister of Social Affairs and Health, France. Laurent was elected to the Executive Board of ASPHER and appointed Editor-in-Chief of Public Health Reviews in 2014.
Deputy Editor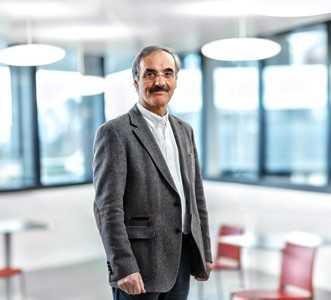 Fred Paccaud trained as a MD from the University of Lausanne, before specializing in public health. For most of his career he has been Professor of Epidemiology and Public Health, as well as Director of the Institute of Social and Preventive Medicine, both in Lausanne.
Human Rights Day 2017
Human Rights Day is observed annually on December 10th, commemorating the day in 1948 the United Nations General Assembly adopted the Universal Declaration of Human Rights. BMC is doing its part to #Standup4HumanRights by presenting you a selection of highly important and influential research. 

Read relevant BMC research, blogs, and submit your own research today!